Welcome to my xatspace | Bem-vindo(a) ao meu xatspace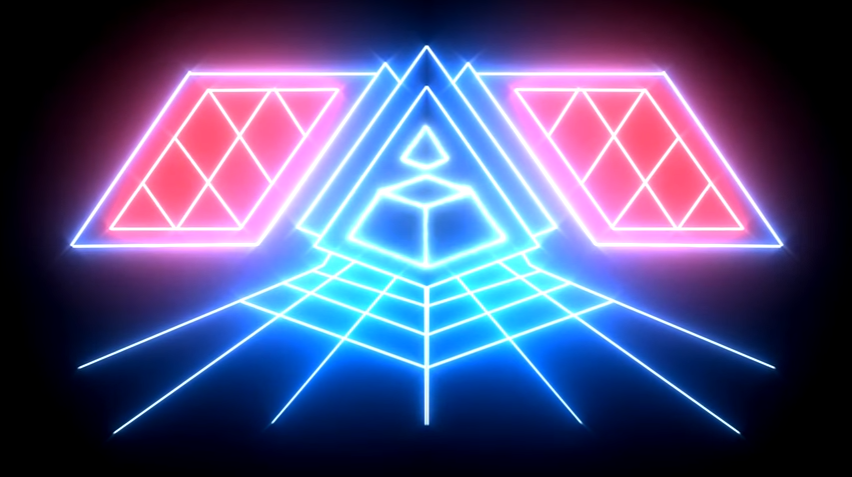 Do you need help with xat related issues? Send me a private message on xat or on forum.
Contact me by using the command: /f344107857 Stifler
If you don't find me online, find a chat with a FEXBot and say: "!mail Stif message" or contact me on the mobile app KIK, my nickname is: "stifxat". I will answer you as soon as possible.