Welcome to my xatspace | Bem-vindo(a) ao meu xatspace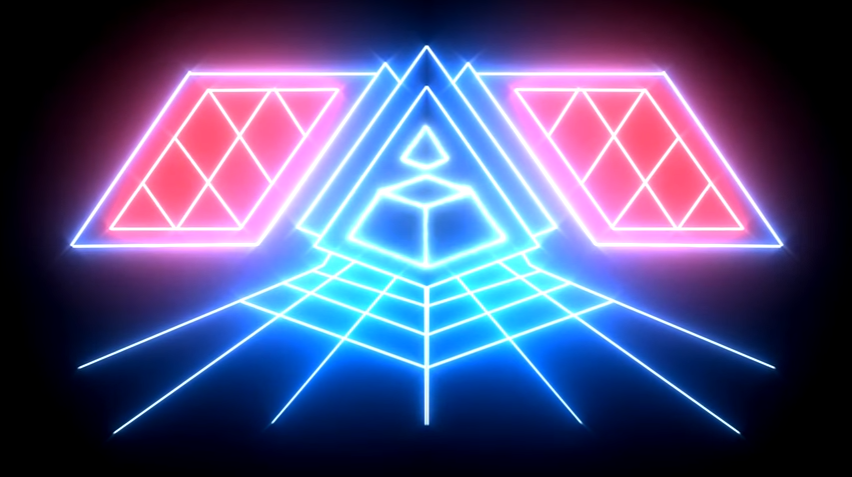 IDs for sale / IDs a venda
I'm an IDs and xats reseller listed on xat wiki, visit my chat xat.com/Stifler
Eu sou um revendedor de IDs e de xats listado no xat wiki, visite meu chat xat.com/Stifler
M, 4 & 5 digits

4 digits | (2019)* | 260k | reglink available / reglink disponível
5 digits | (37340) | 125k | reglink available / reglink disponível
5 digits | (50505) | 150k | reglink available / reglink disponível
5 digits | (80808) | 135k | reglink available / reglink disponível
6 & 7 digits

6 digits | (190335)* | 60k | reglink available / reglink disponível
7 digits | (1000091)* | 60k | reglink available / reglink disponível
7 digits | (1110111) | reglink available / reglink disponível
7 digits | (1111111) | reglink available / reglink disponível
7 digits | (3003003) | 45k | reglink available / reglink disponível
8 digits

8 digits | (10000010) | reglink available / reglink disponível
9 digits

126525080 129420135 135410051 138568751
147050154 157103308 158118367 186885457
190452804 227133639 276155510 397850128
397863019 397952374 397956479 397956490
406636518 406636519 406636521 406636523
406636527 406636705 406636709 406636712
406636716 406636528 406636739 406636742
406636749 406636753 406636805 406636816
406636820 406636837 406636842 406636846
406636862 406636867 406636895 406636913
406636923 406636926 406636935 501542646
501543050 512106668 515322664 525433343
560766422 560767754 561215244 581767408
581767756 582217870 585984557 585984579
585984652 585984684 586430171 586430847
586431421 586433732 586874204 767988685
767988745 768218779 768216605 772431404
772432131 785546454 786545944 789654644
789658698 789989402 802322868 802323015
802324686 802326131 802656858 806989882
969989047 969989085 970103544 970103664
970104787 970109398 975544460 976544797
10 digits

1011101491 1011101513 1011104424 1011433411
1012102031 1012102036 1012321031 1012321032
1012323030 1012323032 1012323044 1021105201
1021321244 1044100510 1044321022 1050101081
1058101050 1058101051 1058102200 1058102201
1066100505 1066105009 1066108006 1066108009
1070100909 1070102001 1070102005 1070107022
1070211110 1070211121 1072100770 1090100804
1090104100 1091100077 1091101311 1100100354
1100101056 1100101057 1100211040 1100211044
1100211050 1100211051 1100211221 1100320323
1477460660 1490900908 1490900988 1500190098
Sold IDs | IDs vendidas
(16M)
(22M)
(23M)
(24M)
(155M)
(173M)
(1005)
(1221)
(1991)
(1993)
(1994)
(1997)
(2015)
(2016)
(2017)
(11002)
(11211)
(20002)
(20015)
(20202)
(22222)
(30000)
(30003)
(34301)
(37340)
(69069)
(80808)
(100001)
(100047)
(101314)
(121997)
(143143)
(152590)
(190303)
(200002)
(251189)
(600006)
(700007)
(768867)
(800008)
(1000012)
(1000023)
(1000027)
(1000028)
(1000040)
(1000045)
(1000057)
(1000060)
(1000064)
(1000087)
(1000093)
(1000097)
(1010000)
(1111169)
(1616161)
(2200022)
(3100000)
(3900000)
(5500000)
(5550555)
(6600000)
(8000008)
(8080808)
(10000015)
(10000016)
(10241024)
(10300000)
(10881088)
(10961096)
(12141214)
(16657968)
(16788378)
(20162017)
(20172017)
(30000001)
(35989223)
(41423917)
(41685732)
(52152625)
(56451067)
(61622991)
(63187181)
(66046937)
(66747973)
(68584578)
(69364892)
(70509693)
(71802590)
(73092740)
(75894443)
(80634039)
(80929380)
(81122634)
(82444506)
(84989153)
(88351389)
(89441023)
(90229816)
(90332060)
(90391591)
(90710375)
(90791130)
(91667566)
(91766746)
(92428197)
(93658205)
(93747294)
(94646190)
(95277629)
(96335190)
(96637945)
(96988422)
(97309222)
(97597007)
(97940985)
(99817387)
(100000001)
(222000222)
Notes/Notas:

The IDs with a "*" are IDs which came directly from auction. In another words, no one registered them before.
As IDs com um "*" são IDs que vieram diretamente do leilão. Em outras palavras, ninguém as registraram antes.
If you want one of them, contact me /f344107857 Stifler
Se você quer uma delas, contate-me /f344107857 Stifler
If you don't find me online, find a chat with a FEXBot and say: "!mail Stif message" or contact me on the mobile app KIK, my nickname is: "stifxat". I will answer you as soon as possible.
Se você não me achar online, procure um chat com um FEXBot e diga: "!mail Stif mensagem" ou contate-me no aplicativo móvel KIK, meu nick de usuário é: "stifxat". Te responderei o mais rápido possível.
This id list is constantly updated when new IDs get ready to sell, keep your eye on it!
Essa lista de ids é constantemente atualizada quando novas IDs são disponibilizadas para venda, fique de olho!
I resell IDs of other people also, if you want be one of them, contact me.
Eu revendo IDs de outras pessoas também, se você quer ser uma delas, me contate.