Personal xat me


Anjinha😇✌️
Bem vindo ao meu xatspace!
Back to menu ⤾
about me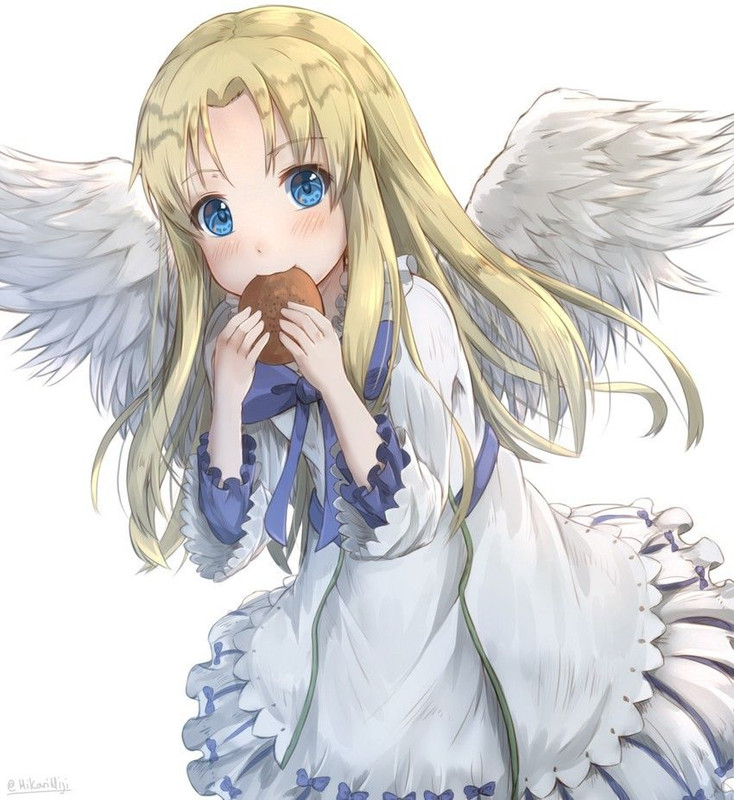 NICK: Anjinha ID: 1521036746 STATUS: BFF com Chuck (1533502768) AGE: 28
Admirar o céu antes de iniciar o dia é uma ótima forma de gratidão á vida!
Back to menu ⤾
my gallery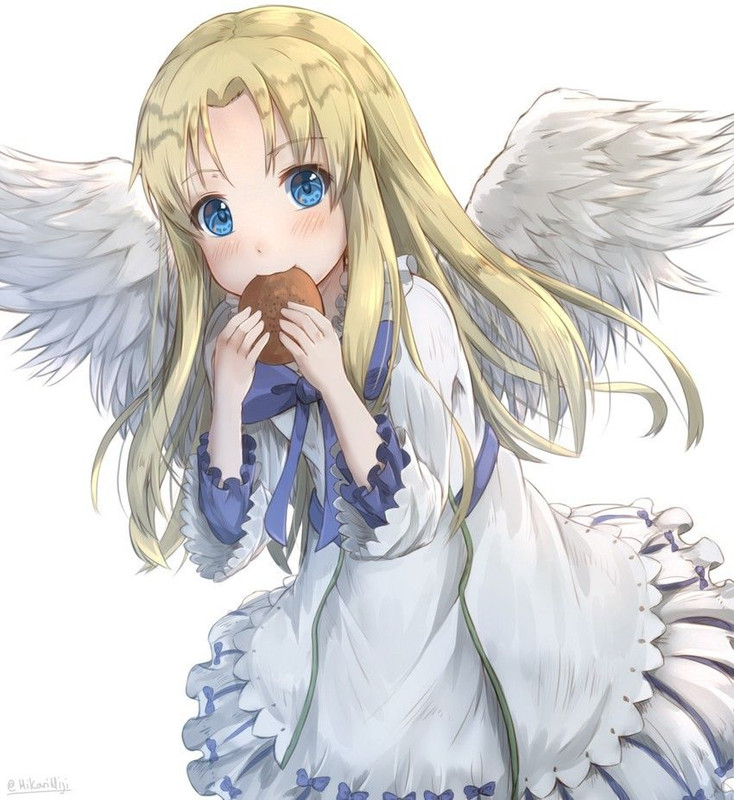 Posted November 23, 2020
Back to menu ⤾
music
Avril Lavigne and Tommee Profitt,
What Child Is This?